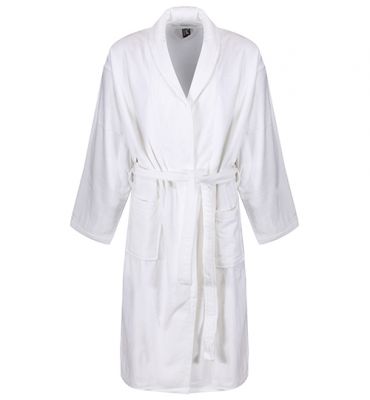 Hotel and Spa Bathrobes
Great for corporate promotional purposes, in-room use, gift shop sales and poolside. We offer a selection of bathrobes.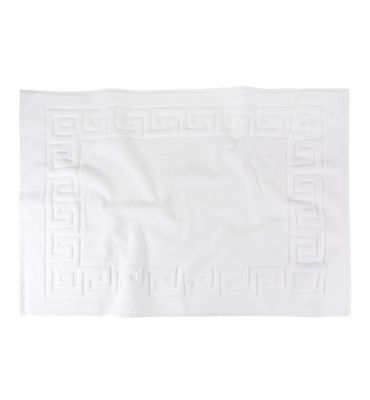 Bath Mats
Create a memorable customer experience at hotels, spas and cruise ships, with the added luxury of embroidered bath mats.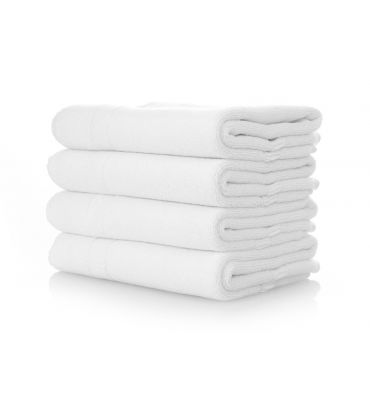 Towels
Ensure your brand name remains a talking point long after your guests have left. Offered in a range of thicknesses.